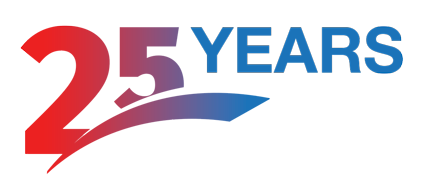 Our Products and brands
Solutions for a variety of industries including but not limited to maritime, agriculture, chemistry, irrigation, pest control, landscaping, construction, storage and animal breeding.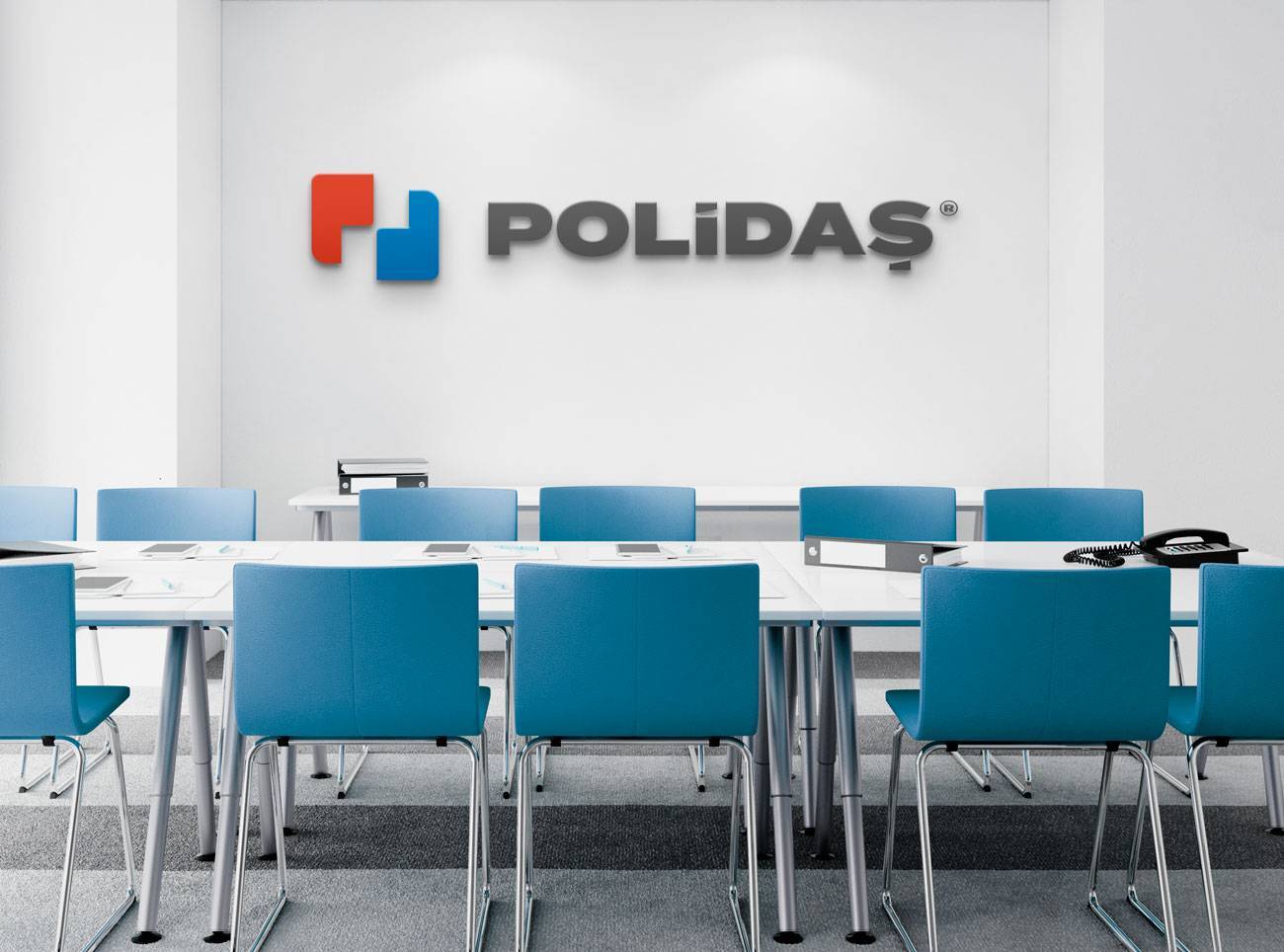 About Us
Polidaş Polietilen Mam. Kim. San. Tic. A.Ş.
---
Polidaş became operational back in 1997 in the premises of Pınarbaşı in an effort to manufacture and market polyethylene tanks, providing services on central and offshoot plants situated on a land of 23.500 m2 in Kemalpaşa premises, Izmir.
QUALITY POLICY
Our company seeks to provide the best quality possible, adhering to the principle of taking requests and views of customers into account.
VISION
We blend polyethylene processing techniques and our 25 years of experience to offer our know-how at home and abroad under the titles of Polidaş, Politank, Pddock, Spraying Tanks, Poligarden and Policustom.